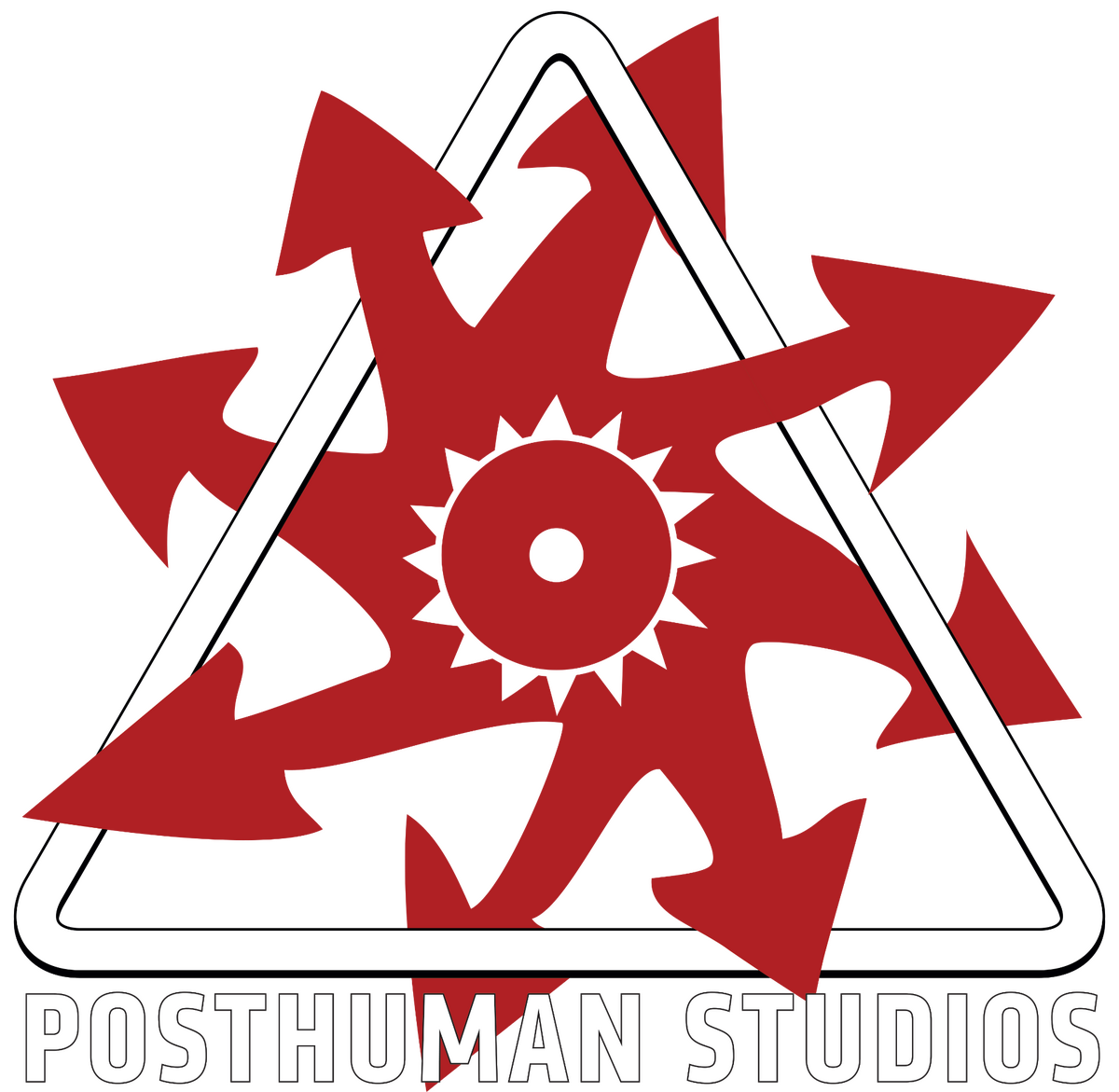 Black Friday / Cyber Monday Sales
Sales end at 4PM CST on Tuesday November 30th!

Whether you're using DriveThruRPG or our own Posthuman.Shop, we've got you covered!


Jump into Eclipse Phase adventures with the Welcome to Eclipse Phase digital pack — Quick-Start Rules, Nano Ops and more — when you join our mailing list!